Podcast: Play in new window | Download | Embed
Subscribe: iTunes | Android | RSS
Welcome to Episode 010 of the #JPSPEAKS: Social Justice & Inclusion Podcast for Higher Education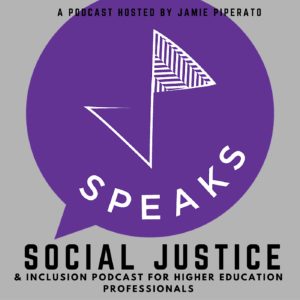 Professionals! Today, I had the honor of interviewing, Dr. Zakiya Muwwakkil! Dr. Muwwakkil is the founder of Degrees of Separation!
Below, you will find the show notes, a biography on Dr. Zakiya Muwwakkil and her call-to-action! Enjoy!
In this particular episode, you will learn:
What is the difference between unemployed and underemployed?
What are some best practices to providing support to Black and Brown College Graduates in Higher Education?
What is the organization, "Degrees of Separation"?
What are some of the services this organization provides college students?
---
Dr. Zakiya Muwwakkil Biography & Contact Info: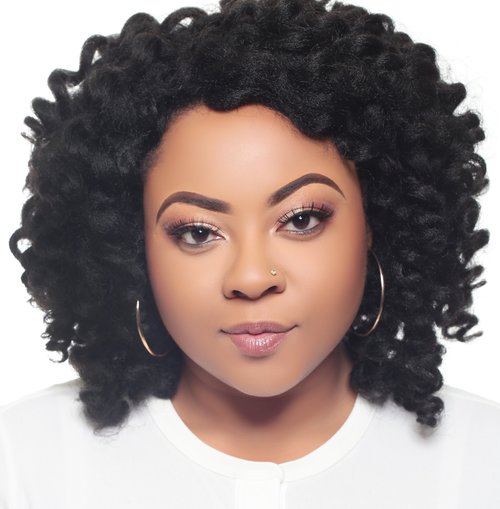 "A third generation educator, Dr. Zakiya Muwwakkil found an early passion in academic pursuits hoping to use them to improve herself and the world around her. She sought higher education with full force, obtaining a Bachelor of Arts from Florida A&M University, a Master of Education from Columbia University, and a Master of Arts and Doctorate of Philosophy from Fordham University in the fields of International Education, Philosophy, and Religion with concentrations and research focuses on social justice issues, sociology, and community development.
Before founding Degrees of Separation she served in various capacities at institutions of higher education as well as at social justice, political, and non-governmental (NGO) organizations both in the U.S. and abroad such as Rand Corporation, the United Nations, Florida A&M University, Columbia University, and others.
Zakiya has made it her mission to raise awareness and find tangible solutions to the higher rates of unemployment and underemployment experienced by black college graduates through collaborating with colleges and universities, organizations, and companies to provide resources and implement programs for career sustainability and entrepreneurship development."
Show Notes:
Call-to-Action:
What is your reaction to the above call-to-action? What conversations or thoughts have you had as a result of the above call-to-action? In order to build community around these challenges, share your reactions and accomplishments on your social media accounts by using #JPSPEAKS!
*IF NEEDED, A PDF OF THE AUDIO TRANSCRIPT CAN BE CREATED FOR YOU BY EMAILING INFO@JAMIEPIPERATO.COM (PLEASE ALLOW 7-10 BUSINESS DAYS FOR THE CREATION OF THIS FILE)!